Professional with
. Since 1980
Welcome to PICM
Growing with experience, developed by expertise and centered on trust and ethical standards, we are proud of the solid reputation we have earned by delivering top class projects since 1980.
We say that with confidence because our repeat business proves that our customers trust us and recognize our ability to deliver a wide range of projects of varying sizes and scope to a diverse market, consistently over the years.
PICM is compliant with industry standard requirements and subject to accreditation and auditing, as stipulated by government.
We actively educate ourselves on new industry developments to stay up to date with new methodology, technology and standards.
About Us
---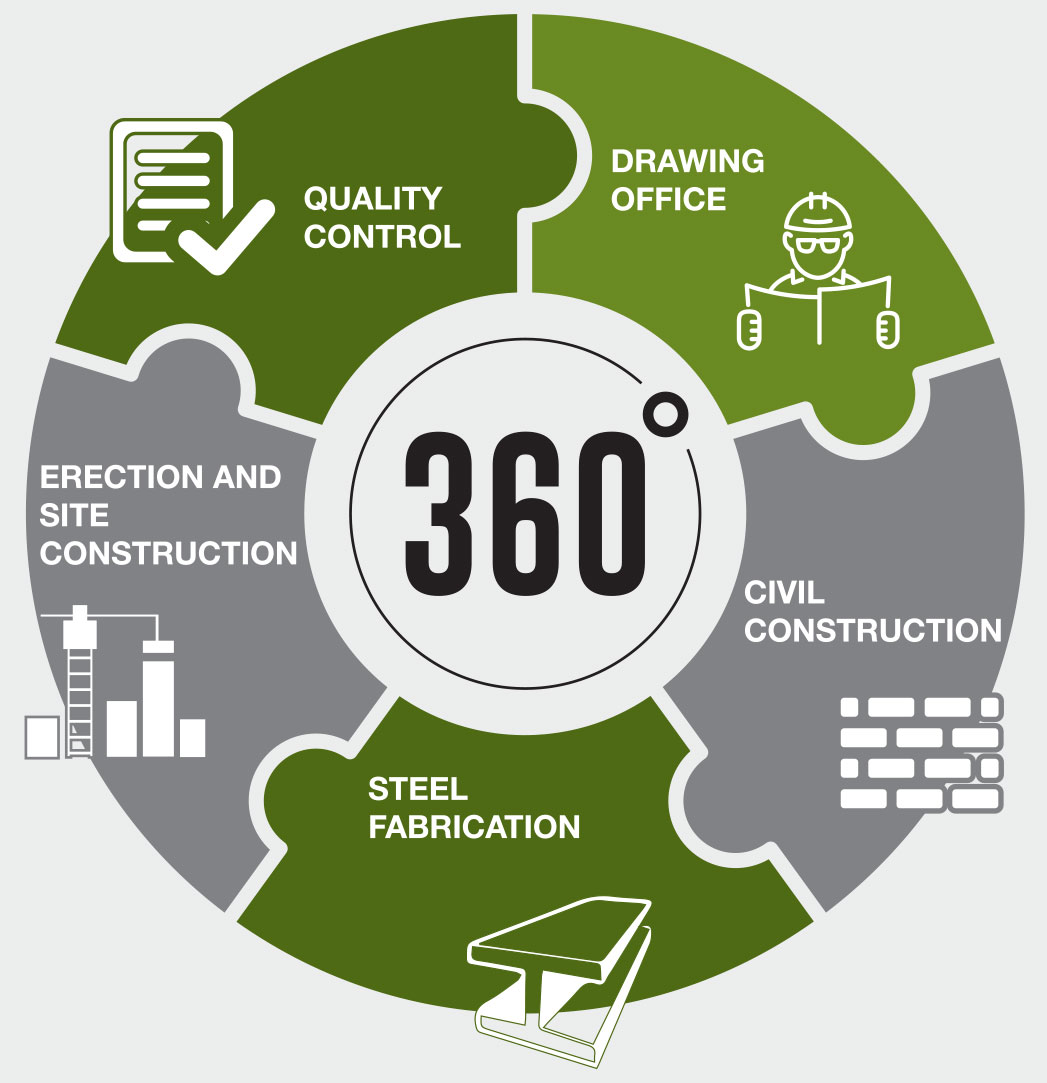 Quality Control
PICM is supported by an integrated quality management system that underpins every aspect of our operation. Quality control is managed and maintained in accordance with ISO and ASME, which requires preparation, production and monitoring.

Drawing Office
Our experienced Steel Fabrication division is equipped to successfully deliver projects in both mild and stainless steel: Every project begins in the drawing office where we use both AutoCAD and Tekla to transfer our clients' visions into detailed specifications and plans.